This meme was created for YA Midnight Reads to showcase bits and pieces of our lives and hauls from over the past week
———
Latest Happenings
Celine
*waves awkardly* Hey guys! So I guess it's just you and me this week, huh? Mel is having the time of her life in America (!!! I am still way too excited about this, considering that it isn't even me who's going) and Larissa is on this amazing island in Hawaii. Meanwhile I remain in the Netherlands, slaving away for my exams *cries*
In all seriousness, this week the blog is mine and mine alone. Not that I have nefarious plans, of course… *shifty eyes* However, I'm afraid there won't be a whole lot of content going up this week. Of course, Mel and Larissa aren't exactly able to write posts at the moment, and to be honest… neither am I. You've probably wondered about my absence lately (or not. maybe you just forgot I existed 😛 ), but I'm in my last year of the Dutch version of high school and let me tell you. It. Is. Busy. Next week I have yet another exam week, so really, I barely even have time to write this. (I really needed a break though. No one wants to study for four hours straight.) I could whine on and on about everything going on at the moment but let's be real, that won't help anyone 😛 So! Basically, just don't expect a lot of activity over here. I'll try to keep you guys entertained, of course, but yeah… School is a priority. (I still love you guys. Promise. *group hug*)
Recently Read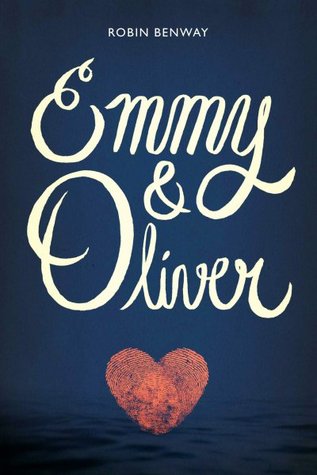 Read by: Celine Rating: 3.5
(seriously guys, Robin Benway's books are always so real and cute. Has anyone here read Audrey, Wait!, by any chance? I remember LOVING that one. And James, of course. Someone get me a James STAT.)
Posts on the Blog
New on the Shelves
Celine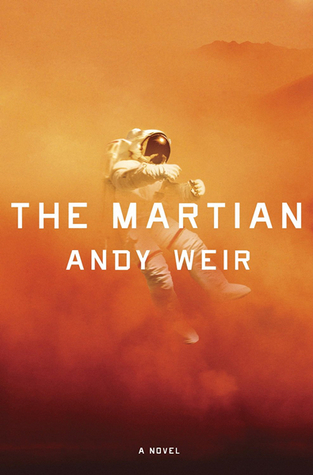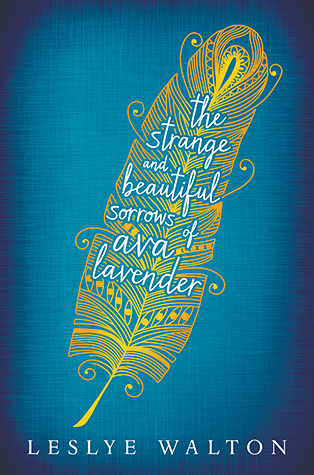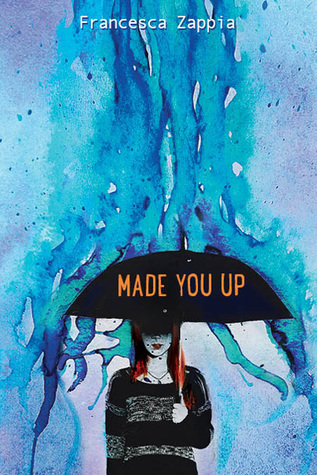 The Martian: I've heard nothing but great things about this one, so naturally I forced my boyfriend into letting me borrow this from him.
The Strange and Beautiful Sorrows of Ava Lavender: So excited about this one! I know people who've loved this and people who were very disappointed, so I'm very very curious what I will think of it.
On the Jellicoe Road: I've already read this and let me tell you: this was so depressing. And also amazing. as I've come to expect from Marchetta by now.
Made You Up: YES. I've already this one and GUYS. You should be excited for this one 😀 It's very unique (it deals with schizophrenia and paranioa!), I loved the main character, and the ship was SHIPPABLE. Loved this <3
~Thank you Greenwillow Books!~
So, what have you guys been up to? Read anything AWESOME lately?
The following two tabs change content below.
Celine is 17 years old and from the Netherlands. Quite obviously, she loves books! She has been a reader for as long as she can remember, and she believes she will be a reader forever. Celine is also obsessed with food, and loves singing along to music as loud as possible, dancing and doodling on nearly everything.
Want more posts like this?