AKA Mel writes a birthday message to Celine via gifs and fails as expected.
(BUT IT'S THE THOUGHT THAT COUNT'S RIGHT?!)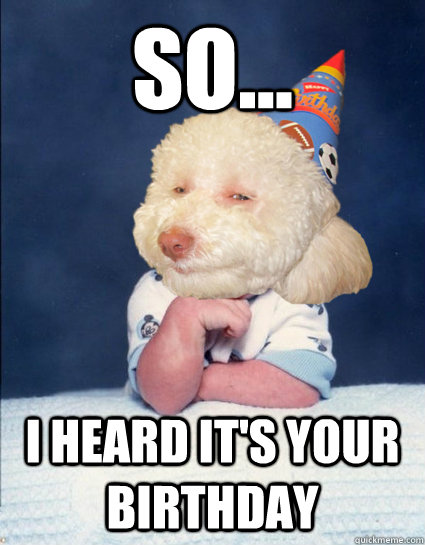 So basically

OH and make sure you…
and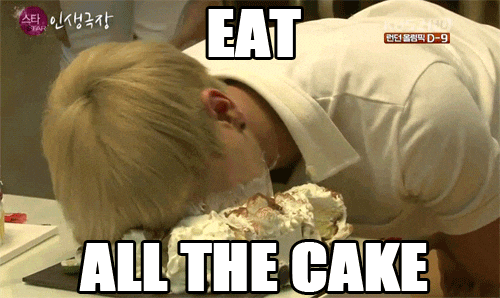 and get all the presents…
but don't get too greedy like Dudley…
but most importantly, be fabulous
and
So yes, HAPPY BIRTHDAY CELINE! Please remember to party hard even though you have exams coming up. I mean, if Dumbledore can party hard, then you should be able to as well. You're one of the best co-bloggers anyone could ever have (along with Larissa) and you are totally worth the surprisingly long time that it took to find all these gifs. lol. <33
The following two tabs change content below.
Melanie is one of the totally fabulous bloggers at YA Midnight Reads. She's a 16 year old student from Melbourne, Australia. She is normally found binge watching TV series, reading , blogging, procrastinating or fangirling about how Percabeth is the best ship ever. She's also a lover of caps lock and uses it excessively.
Want more posts like this?