This meme was created for YA Midnight Reads to showcase upcoming posts and hauls from over the past week
———
Latest Happenings
Mel
HELLOO GUYS. We haven't had a Midnight Madness in a while, so yes. *waves awkwardly through computer screen*
Us Melbournians get a long weekend so I'll be around to pester all of you on Twitter this Monday and Tuesday. We can all have ice-cream and chocolate together and read books, yes?
As I write this post, I'm about to go and redo my bookshelves. I AM SO VERRAH EXCITED. Right now, my books are organised by colour and a shelf for favourites, but now I'm thinking of doing a shelf of favourites, a shelf of unread ARCs, read ARCs, and the rest can just be in colour code. I might post pictures on Twitter if I remember to take pictures, so make sure you check there if you want to see how it went!
AUSSIES: Bloomsbury Australia's site is 50% off all books. This offer ends today, SO GET YOUR BUTTS MOVING. I know many people who decided to snag a boxed set of the new Harry Potter covers, and it's so so worth it. Buy now, thank me later.
Celine
I have to say that not a whole lot has happened, especially since Halloween isn't a thing here. But the last couple of weeks have both been fun and stressfull. Because our first exam week is coming up *screams* It is, in fact, next week, and I am nervous and stressed and ahhhhhhhhhhh. I mean, they're not actually all that different from previous years, but this time it feels like it's for real because they're exams. I don't know. It stresses me out. So coming week and the week after that I won't be around a whole lot, because I'll be too busy studying and studying some more.
In other news, I have finally started my job and though so far I suck at it, it's fun 😀 For those who didn't know, I'm a waitress at a local restaurant now. Last week was my first time working there, and it was nice. (Also, people drink A LOT of coffee.) Here's to hoping that at some point I actually learn how to do this stuff and that in the meantime it remains fun, haha.
Oh and also, though this already a while ago, I went to London!! It was amazing and I'd like to live in the bookstores there, yes and thank you please.
Larissa
I went to another open house today, and I think I found my first choice university ahhh. It offers the perfect program which would set me up for law and the campus is quite beautiful. My Dad also went there so it has that sentimental value. Other than the non-stop snow, the tour there was quite enjoyable.
Other than planning my future, I've been working and going to school. I actually worked on Halloween which for some would have sucked. Really didn't bother me though, I actually quite liked it. Some kids came to the store in their cute little costumes and I handed out candy c: It was too adorable. School on the other hand really is becoming quite tough, I literally have zero time to read or blog anymore which is quite sad.
Recent Reads
Read by: Mel Rating: DNF | Read by: Celine Rating: 3
Celine's Book of the Week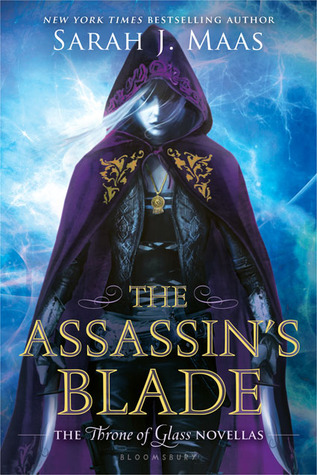 Because I just read this and it hurt me in all the best ways. *cries*
Posts on the Blog
New on the Shelves
Mel
Waterfall: I honestly don't know how I ended up getting a copy this after not even being able to get past page 1 of Teardrop. Does any Aussie wanna do tradies?
Corruption: MY LOVE. I adored Disruption, and am itching to start this one.
Dreams, Tide, Spirit: A publisher contacted us Midnightians about this series, and I am rather curious, so we'll see how this goes.
Dissonance: Not a huge fan of the pub saying "Perfect for fans of Veronica Roth and Cassandra Clare" because seriously? But hey, I'll bite.
Fiendish: ALL THE CREEPINESS. Also, I love the AUS/UK cover so much more than the US one, even though both a pweeety.
Jellicoe Road: Read it and loved it. I was just a mess in the end.
Percy Jackson's Greek Gods: Cookie to anyone who can guess my reaction to this book. Hint: ASDFGHJKL;
Gone Girl, Sharp Objects, Dark Places: I finally have a set of these books! I am really excited about reading Gone Girl, and the box set was on sale so, why not?
The Blood of Olympus SIGNED poster: I'M IN LOVE. I pet the signature every time I walk past the poster. I just. POSTING MY FACE TO THE WORLD WAS SO WORTH IT. I won this in a Instagram competition that Penguin Australia hosted, FYI.
Celine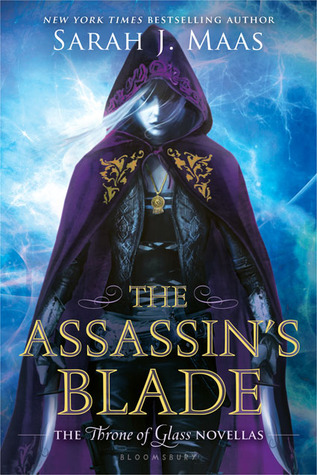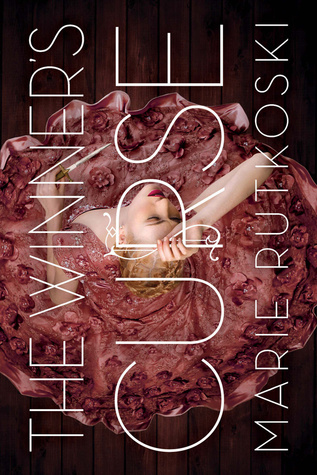 The Assassin's Blade: My lovely lovely parents got this for me in London, after they'd seen how I stared at it for a good five minutes when I found it in a bookstore. *cough* And yeah, it was just as amazing and painful as I thought it would be.
The Winner's Curse: And because my parents are the best people in the world, they also got this for me. I'd heard loads of great things about this book and I can say that they were pretty much true. I really did love this one – it was just very clever and full of strategy.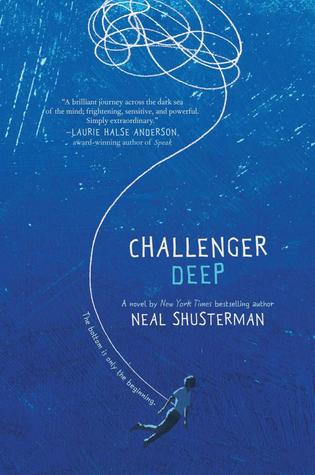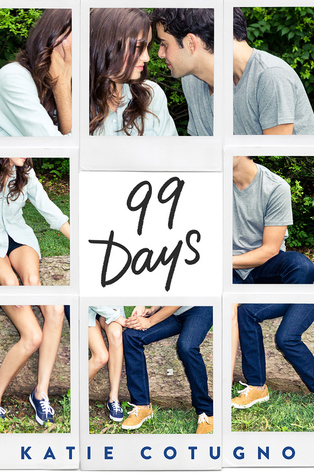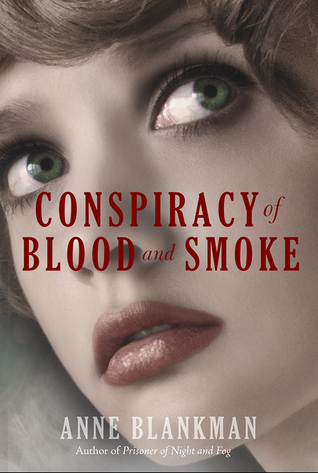 The Body Electric: Though I haven't actually read any of Beth Revis' novels, I've heard some good things about her Across the Universe series, and this one sounded really intruiging. Also that cover is just really pretty.
Challenger Deep: Hello, you intruiging synopsis. And again, hello pretty cover. I have no idea what this is actually about but I want to read it anyway. Also the cover reminds me of another book and I have no idea which one it is. Does any of you have any idea!?
99 Days: Again, I haven't actually read Cotugno's other work, How to Love, (I'm sensing a theme here), but I have heard good things about it. So I'm curious about this one! We'll see how it turns out 😛
Conspiracy of Blood and Smoke: So I actually didn't even like Prisoner of Night and Fog all that much (cue gasp from the audience), mainly because, as it turns out, historical fiction just really isn't my thing. However, I did think Prisoner was just incredibly well done and well-researched, and I'm curious what the author will do with these characters and this setting next.
~Thank you Scripturient Books, HarperCollins and  Balzer + Bray!~
Current Giveaways
– Signed swag of The Girl from the Well by Rin Chupeco (INT)
– Hardcover of Of Metal and Wishes by Sarah Fine (US)
– ARC of Liars Inc. by Paula Stokes (INT)
– A Halloween-y read of your choice! (INT)
That's it from us! We'd love to read your recaps, link them in the comments!
The following two tabs change content below.
Melanie is one of the totally fabulous bloggers at YA Midnight Reads. She's a 16 year old student from Melbourne, Australia. She is normally found binge watching TV series, reading , blogging, procrastinating or fangirling about how Percabeth is the best ship ever. She's also a lover of caps lock and uses it excessively.
Want more posts like this?