This meme was created for YA Midnight Reads to showcase upcoming posts and hauls from over the past week
———
Latest Happenings
Mel
I recently decided to rewatch Catching Fire and I still cannot stop gushing about it to anyone I see. Basically, I am in love with that movie. Speaking of movies, IF I STAY CAME OUT! SQUEEEEEEEEE. I want to go see it so badly, as well as The Giver which I think has been out for a little longer.
Not much else is happening in the Melanie world. At school, assignments are starting to pile up because we are nearing the end of this term. I've got to prepare for this assessment task on the Triangular Slave Trade, much joy. *sarcasm*
Over at Finding Bliss in Books, I am giving away a copy of Don't Touch by Rachel. M. Wilson so don't miss out on that!
Celine
Hey everyone! This week has been very sad because school started again. I'm in my last year now, which has me amazed and excited and hyperventilating. But it's really good to see my friends again, and we're having loads of fun in between the lessons. Otherwise not much has happened, except I got a cold and therefore I am now miserable and perpetually surounded by tissues.
In terms of books, it's been a good week. I'm very happy Random House decided to send me a couple of books because I participated in a YA chat, which means I now own the actually quite pretty movie tie-in version of If I Stay. Has anyone seen it yet? I've heard it's very good and had loads of people crying!
Recently Read
Read by: Mel Rating: 2.5 | Read by: Celine Rating: 4.5
Posts on the Blog
Around the Blogosphere
– Aimee @ The Social Potato shares some awesome wallpapers and bookmarks that she made for Flipped and Crescendo
– Danielle @ Love at First Page talks about her feelings about series ending
– Meg @ Adrift on Vulcan does another blogger panel on thoughts on anti-heroes
– Steph and Eugenia @ Chasm of Books wrap up The Chasm's Summer Bash
– Laura @ Laura Plus Books is calling for guest posts!
– Dre @ Sporadic Reads talks about judging people for what they read
New on the Shelves
Mel
The lovely Bec from Reader's Wonderland was trying to give this DVD away on Twitter and I managed to snag it! 😀 Thanks so much, girl <33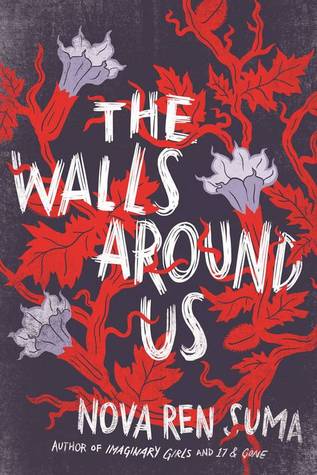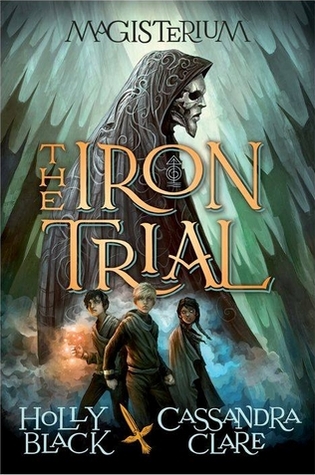 The Walls Around Us: I absolutely adored 17 & Gone so I had to pick this one up!
The Iron Trial: Let's just say I picked up this one out of curiousity…
Red Rising: Everyone one couldn't stop raving on about how fabulous this one is so I when I saw that it was up for download on NG, I quickly snagged it
Celine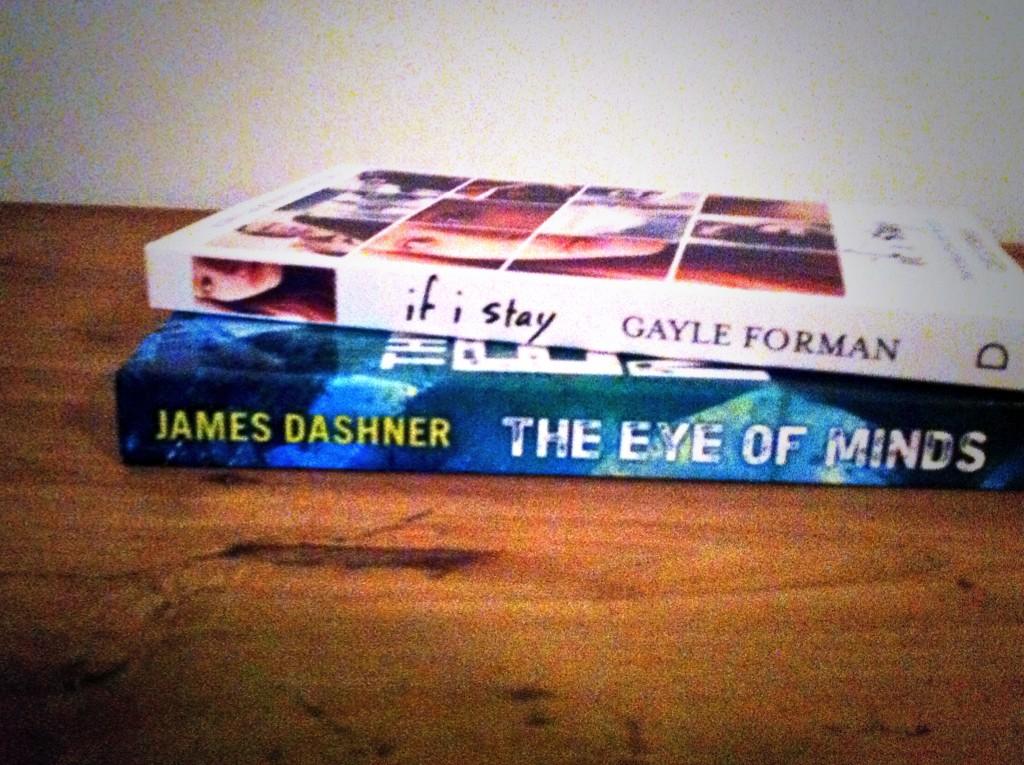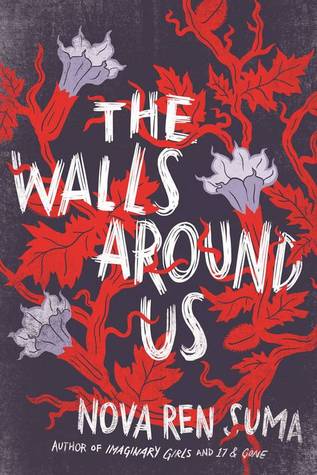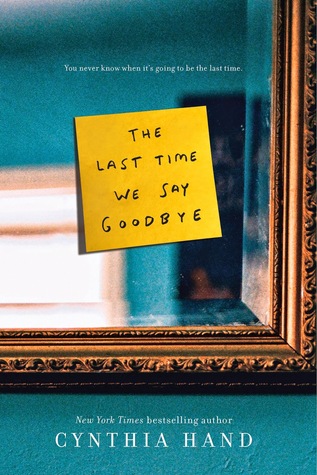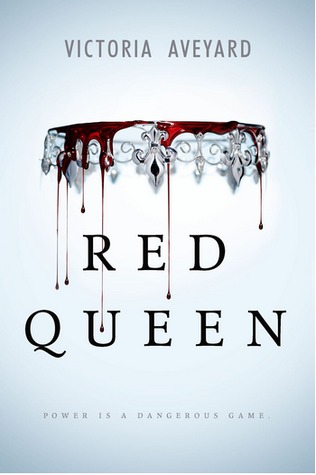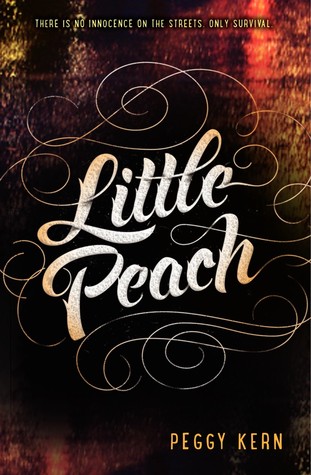 If I Stay: Like I mentioned, I got this from the lovely people at Random House. I've already read this, but am excited to add this edition to my bookshelf 😀
The Eye of Minds: The other book Random House sent me! I actually hadn't heard of this one, so has any of you read it? Is it good?
The Walls Around Us: Yaayyy! I actually haven't read any of Nova Ren Suma's other books (I know! I'll be starting Imaginary Girls soon, though), but they have gotten so much praise that I'm excited for this one nonetheless.
The Last Time We Say Goodbye: I've already read this one, and it's quality Cynthia Hand once again. Beautiful story about living with a family member's death.
Red Queen: Excited for this one! Apparently it's full of suspense and twists, so color me intruiged. Plus, that cover is SO BEAUTIFUL.
Liars, inc.: ANOTHER PAULA STOKES BOOK. That is all.
Little Peach: I read this short book already, and while the style wasn't really my thing, the subject is very important. Very curious what others will think of this one!
Current Giveaways
– Paperbacks of Dangerous Boys and Dangerous Girls by Abigail Haas (INT)
That's all from us this week! Was your week awesome?
The following two tabs change content below.
Celine is 17 years old and from the Netherlands. Quite obviously, she loves books! She has been a reader for as long as she can remember, and she believes she will be a reader forever. Celine is also obsessed with food, and loves singing along to music as loud as possible, dancing and doodling on nearly everything.
Want more posts like this?