This meme was created for YA Midnight Reads to showcase upcoming posts and hauls from over the past week.
What's Been Happening Lately…
Greetings! I had a pretty horrible week since I was sick for half of it, but am slowly recovering! I still went to school and battled against my headache, sore throat and occasional fever with some Panadol because I couldn't bear missing out on tonnes of school work. (Meaning more homework -.-) On the other hand, there's my poor sister who is worse than me, she lives in her bed these days with a high temperature and everything. But I think she doesn't mind since she gets to watch little kids shows the entire day. Lucky duck.
But on with brighter news: WE MIDNIGHTIANS ARE GETTING A MAKEOVER! I'm half excited…
and half nervous…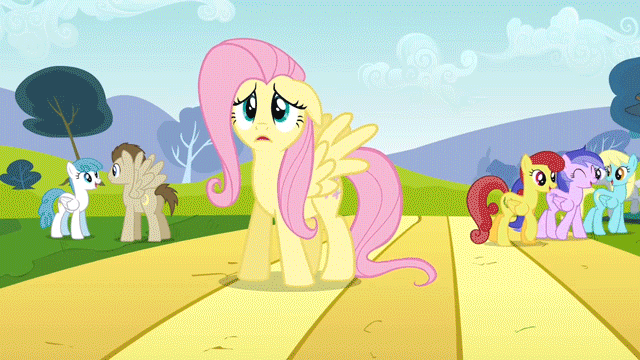 Okay…exaggeration but still. This is crazy awesome scary stuff.
I also totally forgot to post more pictures of books I'm willing to trade so here's another stash:
I am willing to trade to any Australian citizen. I will be posting more piles of books over this week. It's a first in, first serve policy so follow me on Insta (@melyamidnightreads) and Twitter (@melanie_ymr) to make sure you don't miss out.
Just Finished Reading…
A little disappointed. So much txt spk and I wasn't really emotionally attached.
Book of the Week:
This book is full of fluff and I can't get enough of it. If you haven't read this, IT NEEDS TO BE ON YOUR TBR.
Coming Up this Week:
– Review of Tandem by Anna Jarzab
– Review of The Summer I Wasn't Me by Jessica Verdi
– Review of The Strange and Beautiful Sorrows of Ava Lavender by Leslye Walton
– Review of Side Effects May Vary by Julie Murphy (@ Finding Bliss in Books)
-Review of Sea of Shadows by Kelly Armstrong
– Discussing Through Midnight (25)
Reviews on the Blog:
Received Books:
For Review:
eARCs:
Won:
Fangirl: 
I only recently realised that I do own a copy of Fangirl–hardback, even–but I thought I had given it to a friend last year. My bad. So now I have a double copy.
Take Back The Skies: Teenage author. I am impressed. Unsolicited copy, but still will be reading it.
Dangerous: I recently marked this down as not reading but then got a copy -.- Not decided on what I'm going to do with it yet.
Born of Deception: AHHHH I AM SO FREAKING EXCITED. THANKS BLYTHE FOR TELLING ME THIS WAS UP ON EDELWEISS.
Ophelia and the Marvellous Boy: Thank you Jeann and Hot Key Books!
~Thank you Pan Macmillan Australia, Bloomsbury Australia, Hot Key Books and Jeann @ Happy Indulgence!~
Current Giveaways:
———

Midnight Madness Newsletter is foreverly adding and changing things to place in, if you have a suggestion, email me!
The following two tabs change content below.
Melanie is one of the totally fabulous bloggers at YA Midnight Reads. She's a 16 year old student from Melbourne, Australia. She is normally found binge watching TV series, reading , blogging, procrastinating or fangirling about how Percabeth is the best ship ever. She's also a lover of caps lock and uses it excessively.
Want more posts like this?